Protect Your Sensitive Data. Guard against cyber threats with advanced Cybersecurity Services provided by experienced experts.
We Prioritize You, Not Just the Tech.
We tailor our services to your specific needs, ensuring that your IT solutions align with your business objectives
We are committed to safeguarding your data and network, holding security as a top priority with industry-recognized certifications
As your business grows, Shadowbear can scale your IT infrastructure to accommodate your evolving needs
Our services are designed to maximize your tech investment, offering cost-effective solutions without compromising quality
Stay in line with industry regulations and standards with our in-depth knowledge of compliance requirements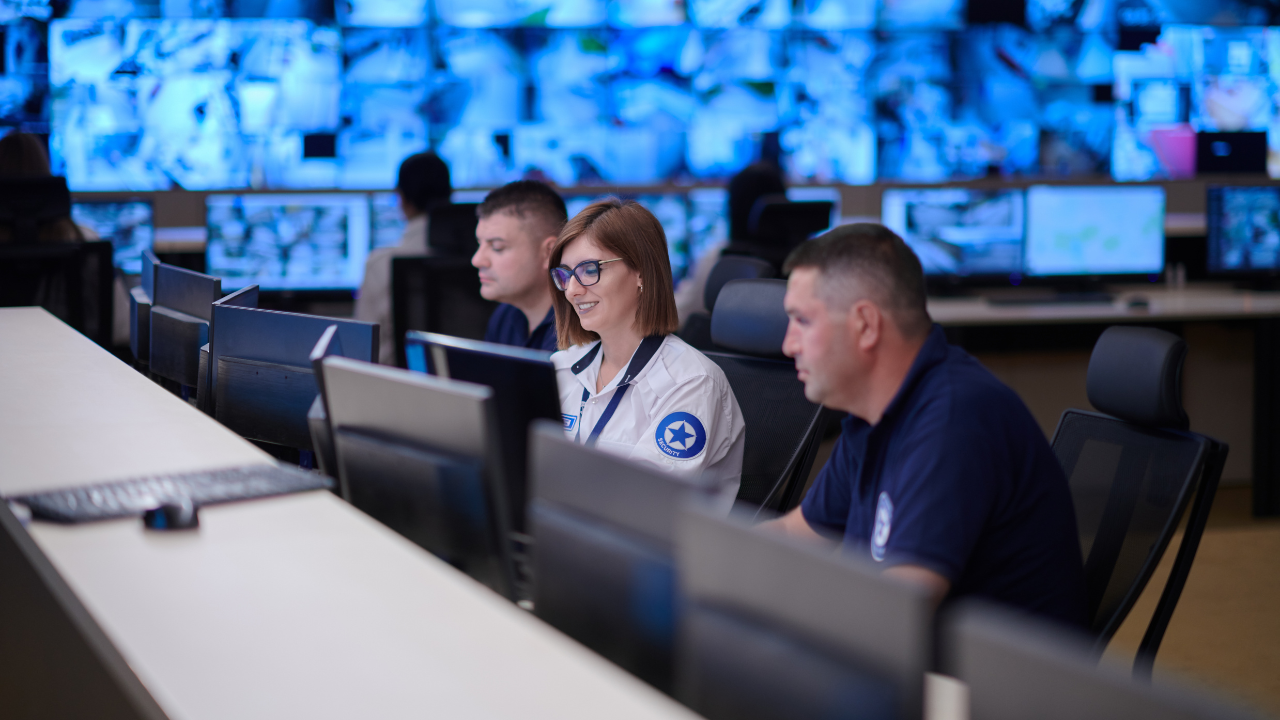 Cybersecurity Tailored to Small Business
In a time when technology has evolved into a vital foundation for businesses, a higher standard of defense, protection, and risk reduction is not a luxury, but a requirement.
Advanced Security & Compliance Expertise
Proactive Systems Monitoring
Simulated Phishing Attacks
Security Awareness Training
We provide easy access to any technologies and quick responses to any requested modifications.
Getting Started is Simple

It begins with a quick conversation. Feel free to ask your questions, discuss your current challenges, and discover how we can assist you.
One of our skilled professionals will reach out to you to initiate an initial exploration of your existing systems and processes.
We will collaborate to devise an integration strategy and converse about its seamless execution, empowering your organization's growth and security.